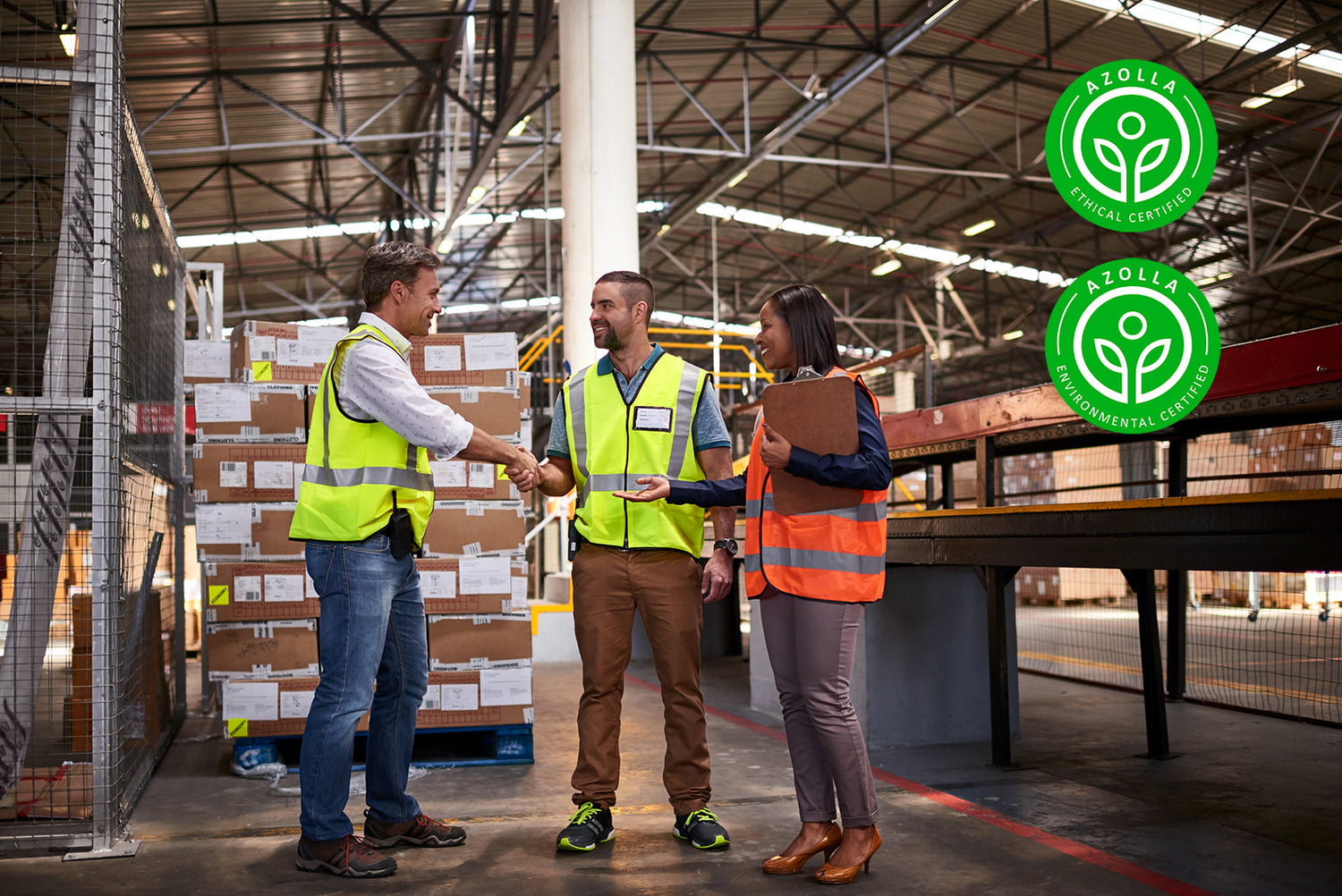 Your Products. Azolla Certified
Get trusted guidance on responsible manufacturing throughout your supply chain.
Learn More
Mission Statement
Committed to empowering better choices for brands, companies and consumers
Demonstrate Credibility

Giving your customers reassurance in your ethical business and environmental practices.

Global Reach, Local Trust

Assurance that all audits are carried out by our accredited auditors, ensuring confidence in the audit process.

Confidence in Compliance

Assurance in Azolla Certified adapting to changes with ever evolving local and global standards.